Adverb & Adjective
afresh; anew; again; from the beginning.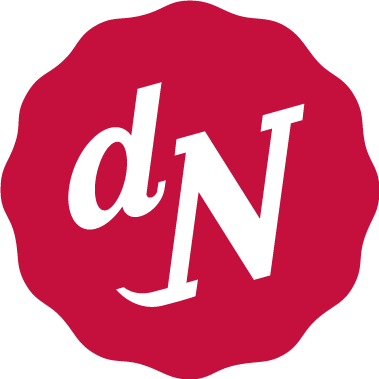 If you're here, you're looking for
You've come to the right place. Since 2007, clients have trusted our Collective Creative to stand out and be seen.
When you work with de Novo, your goals become our goals. Our team becomes your team. And our crazy ideas—backed by an understanding of human behavior and decades of collective experience—become your strategic advantage.
Have a seat by the fire. Let's get you a drink!
We partner with clients big and small, from nearly every industry. So, what's the connecting thread? We chose to work with brands we love. Causes and companies we believe in. And teams we wouldn't mind sharing a s'more with.
Visit our Portfolio to see some of our favorite projects.