This is all about what we can do for you.
Searching for graphic design, video production, website development or social media engagement? de Novo Marketing focuses on helping you create your marketing strategy and then finding the best route to market based on your target audience, your goals and of course, your budget.
While TV, radio and print aren't often our first route to market (and certainly not the only), de Novo is a full service marketing agency. When we build campaigns, we consider all elements and content, and we integrate them across all channels that are relevant to your brand.
de Novo believes with all of our collective heart that a good strategy makes for good marketing. We call it our Think de Novo Process. It helps us identify your goals, dig into and discover your target markets, and create strategies that align your goals with your potential customers' goals, equalling success.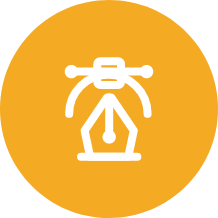 Creative that gets to the heart of who you are and what you do best. From logos to stunning print ads, digital assets and more.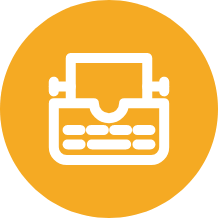 Blogs, press releases, digital content and more. Wherever there's a story—we find it and tell it.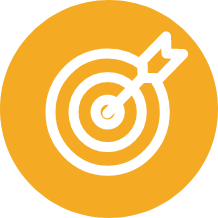 Research, planning and training—guided by consumer behavioral science—to sharpen your competitive edge.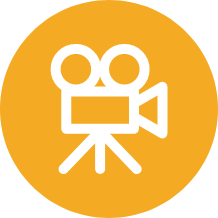 In the sky, on the ground or at our in-house studio. Whatever/wherever you need to film, we make you look good with powerful imagery.
We're here to
make you look good.

Collective Creative
Our Collective Creative uses all of our creativity, allowing us to build off each other. We combine that with our marketing expertise to shape it into an effective strategy, message, brand, video, website or campaign.

But it's not about us—it's about you. Whether you work with us to build a new website, brand your company, produce videos for social media and/or television or bring your marketing up-to-the-millennium with digital advertising, we will always work to meet your goals.
See our work for yourself.