This is the only time that it's all about us.
At de Novo, we take a fresh approach to bring companies, products and services to market, blending years of experience in branding, marketing and communications with today's knowledge and technology. Like our clients, every project we undertake is different.
We're a full-service marketing agency. We start with your goals, build a strategy and combine it with the best thought leadership on customer decision-making to develop and deploy solutions that reach your audience. But we don't stop there. We actively analyze the results to continually improve. We call it our Collective Creative. From video production to design, web development and research—we choose the methodology that gets the best results.
Founded in 2007 by Heather Friedman, de Novo grew with the addition of Jen Neumann as Partner in 2008. These two crazy, intrepid women built de Novo from "two chicks working in a closet" to one of the most successful, thriving and respected marketing firms in the region. Heather retired from de Novo in 2019, and Jen Neumann now serves as owner and CEO of the firm. In reality though, it's the Collective Creative that makes the marketing magic happen. As a team, we never stop learning and are endlessly curious.
And we're a
helluva lot of fun

to work with.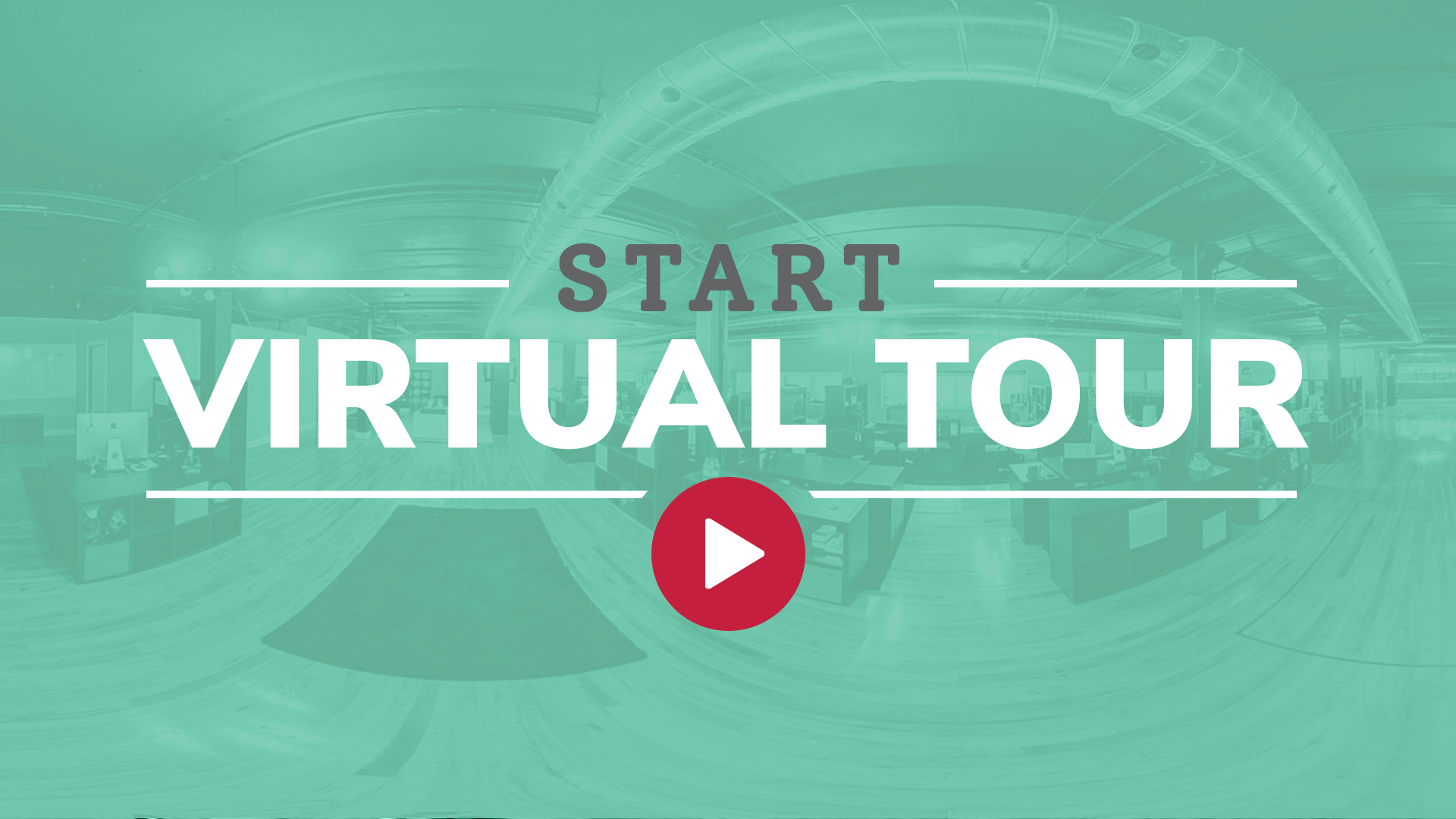 Want to make marketing history together?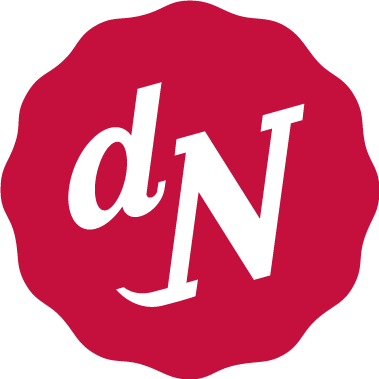 We've been around since 2007, we've grown like crazy and we're still cranking out the creative.