With a clear goal in mind, we began ideating with the Aura Cacia team to define the aesthetic vision for the series and identify the types of content that would resonate best with their audience.
To encourage consumers to expand their use of essential oils, video concepts focused on education, highlighting the benefits and uses of their best-selling essential oils and empowering customers to use them in DIY home and skin care recipes.
After concepting, we got to work scripting, building sets, filming and building out an educational content library that could be quickly deployed on their website, on their Amazon storefront, and in current (and future) digital ad campaigns.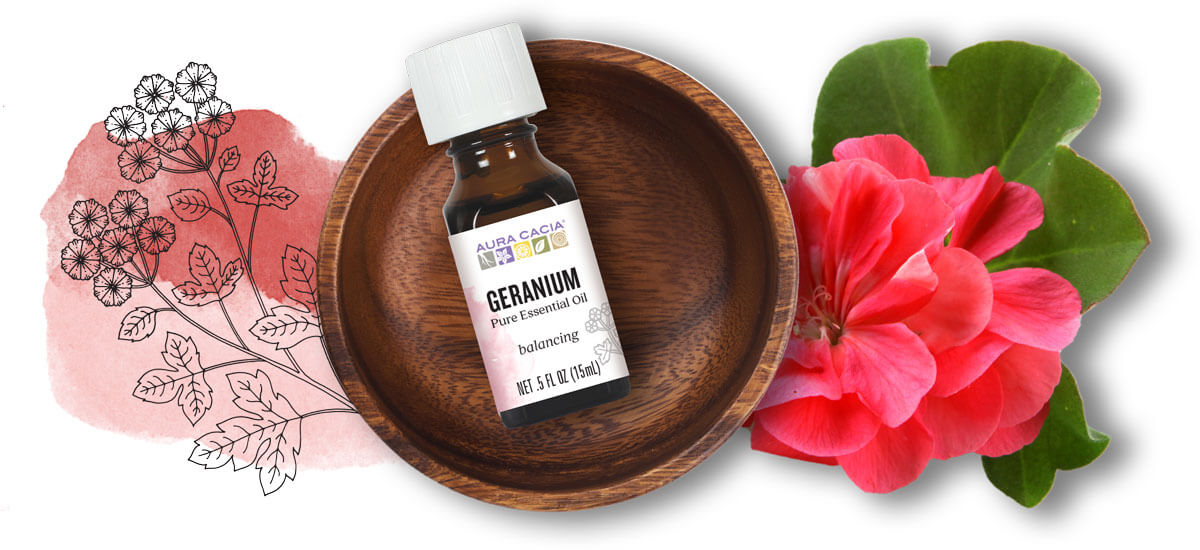 The final video series features 60 vertical and horizontal 1-minute, 30-second and 15-second videos that help consumers feel more comfortable and confident using Aura Cacia Essential Oils.
Each video highlights ways in which consumers can use their best-selling products across a variety of applications—in diffusion, home-care, and body-care recipes. We put the spotlight on Aura Cacia's in-house Aromatherapists, who were able to share their knowledge and advice, serving as brand ambassadors while positioning the brand as an expert in the industry.
Building off previous work we did with Aura Cacia, our team evolved the look and feel of the video styling with hand-drawn botanical illustrations and eye-catching watercolors to make their products pop. This created dynamic videos that can now serve as brand-differentiating content for years to come.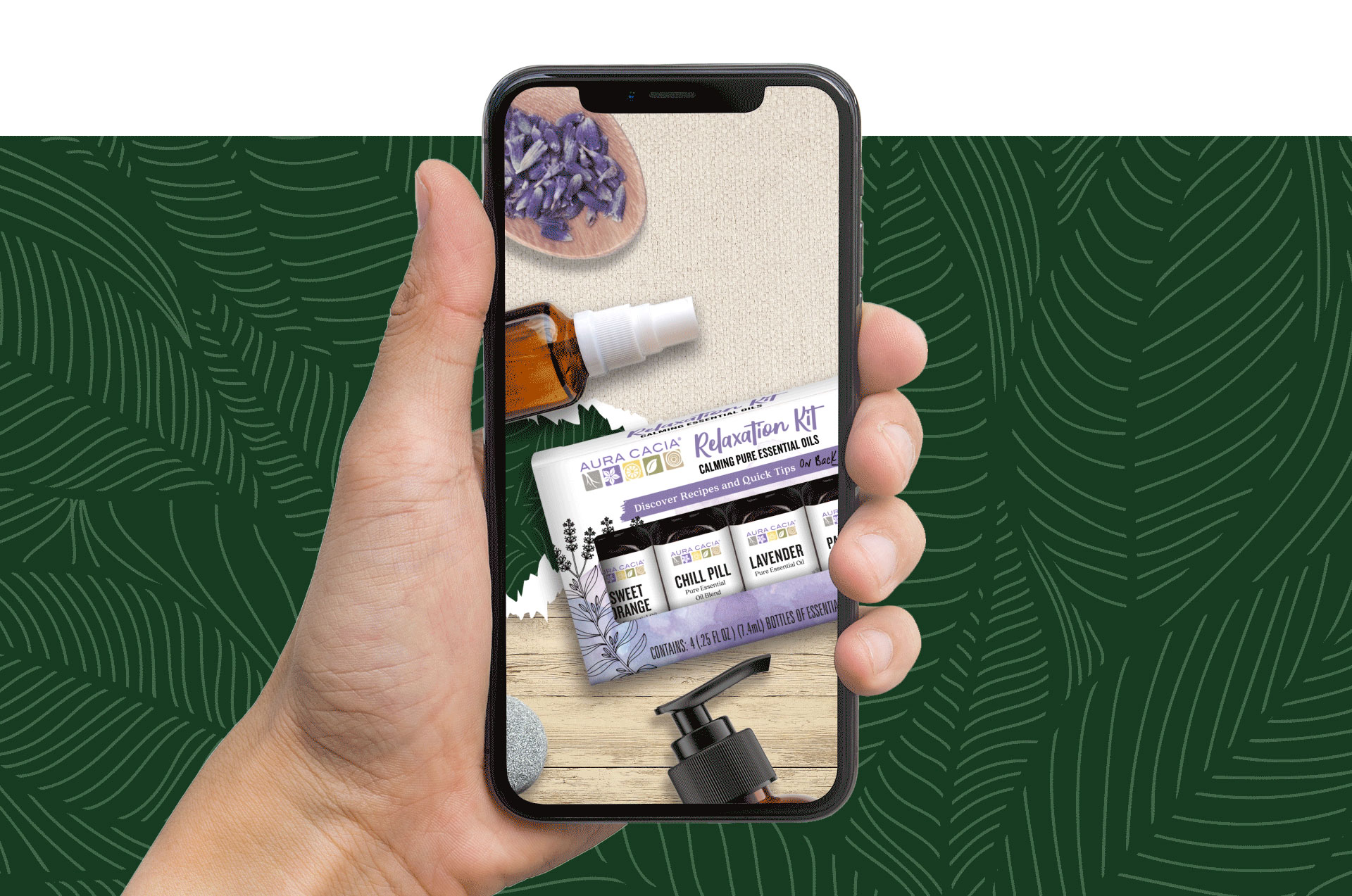 With a library of high-quality content ready to deploy at a moment's notice, Aura Cacia can reach customers on a variety of platforms, wherever and whenever they need to. Currently, videos can be found on product pages throughout their website, as well as on their Amazon storefront, giving shoppers more reasons to click "Add to Cart."