360° tours like the one below do more than showcase your space—they engage your user.
de Novo uses 360° photography, video and other interactive elements to create an experience that generates excitement. That entices customers to visit you in person. That builds recognition for your brand…
In short, we help people make purchasing decisions. Like "Where should I book my next corporate retreat?" Or "Which restaurant should I bring my date to?"
With a 360° virtual tour, an event venue can help prospective guests envision their big day without stepping foot in the space. Through rotatable static photos, a person searching for hotels can find the perfect room. And through clickable interactive displays, museums can entertain patrons, even when they're closed. 
The applications are limited only by your creativity.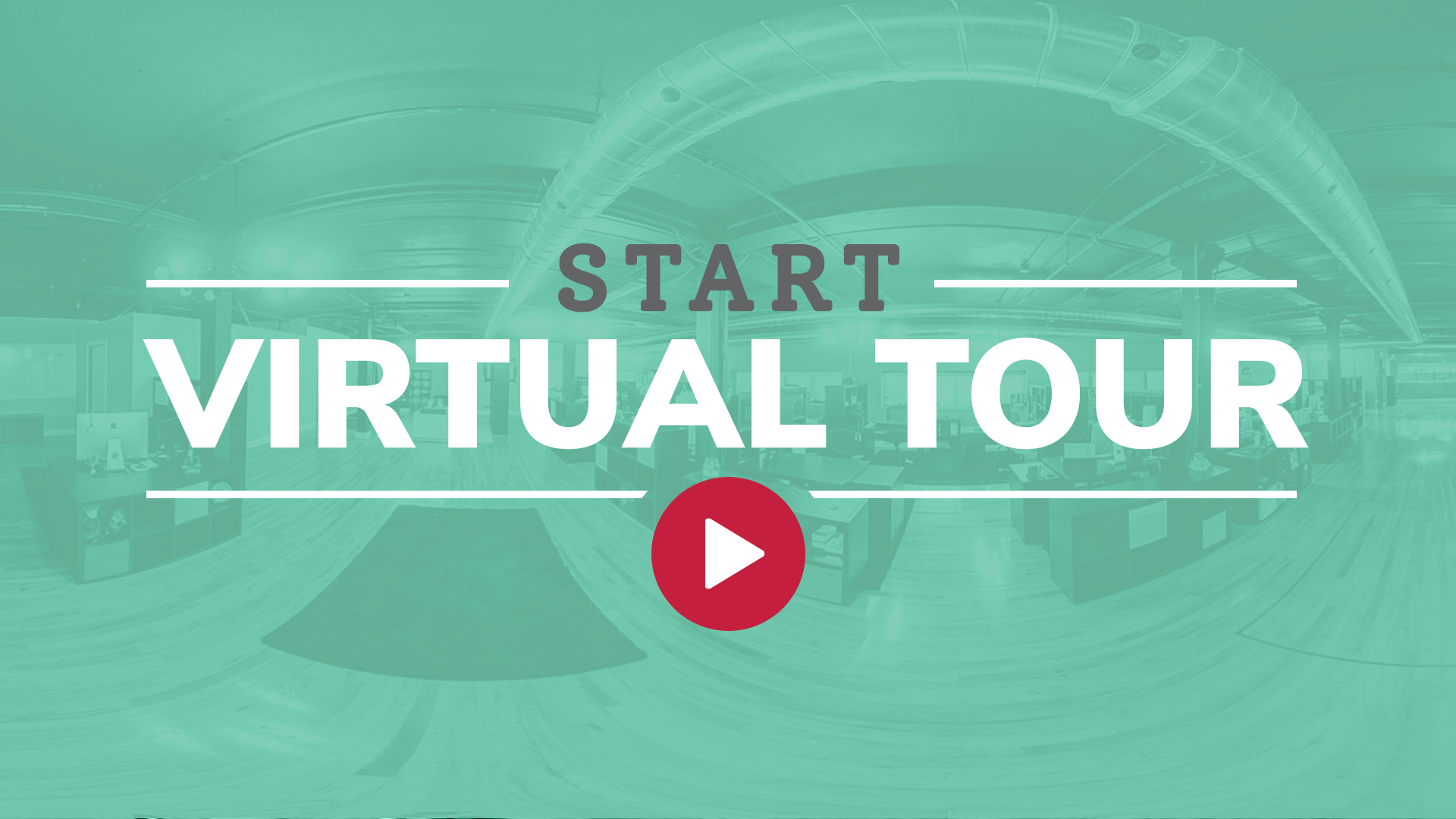 Here are a few of our favorite ways to bring a space to life with 360° elements:
Ready to engage your audience with 360° video or photography?